Welcome to university life
Are you about to start studying and wonder how it is to be a student, what lectures and exams will look like, or how to structure student life? Browse through the different topics and get useful tips from fellow European students!
Classes at university can be different from classes in high school, and they can vary…
Are you going to start studying at one of the universities behind the Student starter kit?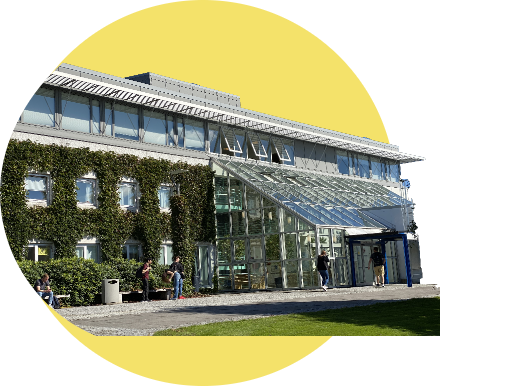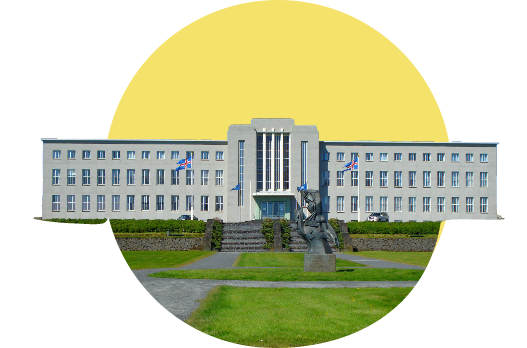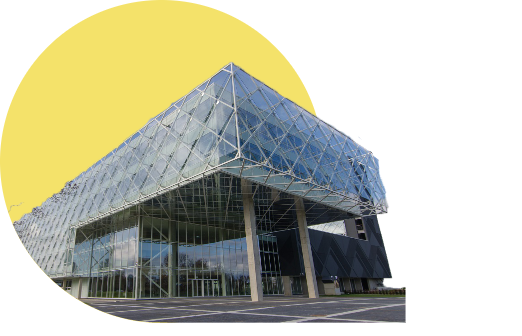 Welcome! Student starter kit is a collaboration between University of Stavanger (Norway), University of Iceland, and Kaunas University of Technology (Lithuania). It is supported by the Erasmus+ Strategic Partnership programme of the European Union.